Aglow is non-profit and non-denominational! All are welcome!
Join us Saturday, January 25,2020 at 10:00 am.
Location: Christ Episcopal Church on Middle St. in downtown New Bern, NC.
Parking at First Citizen's Bank. Please use Middle St. entrance to the church.
Our speakers, Mike and Stephanie Rogers, are USA Southeast Regional Coordinators of Partners In Harvest. Partners In Harvest is a family of churches and ministries worldwide that was birthed as a result of the incredible revival that began in Toronto in 1994 under the ministry of John & Carol Arnott. Mike and Stephanie are founding pastors of The Church @ New Bern. They believe that the Fatherís Love is revealed through the Lord Jesus Christ through Intimacy with the Presence of God and hearing HIS voice. Their mission is extending the Kingdom through equipping, empowering and the anointing of the Holy Spirit.
Come worship the King Of Kings with us.
We are excited and expecting!
Aglow is nonprofit and nondenominational! All are welcome, bring a friend!

For more info call at 636-0342
Come worship with us! Website: newbernaglow.org

"If two of you shall agree on earth as touching anything that they shall ask, it shall be done for them of my Father which is in Heaven."
Matthew 18:19
Come celebrate Jesus with us!
Usual meeting place is The Christ Episcopal Church Parish Hall on Middle St. (between Pollock & Broad St.) in New Bern, NC. Use Middle St. entrance to the church. Parking at First Citizen's Bank (adjoining parking lot.)
We invite you to come expecting to be blessed and see what we are all about: Praise and worship, anointed speaker, ministry, fellowship, and refreshments.
Please bring a friend if you like! Dress is casual!
For more info call Lois 252-636-0342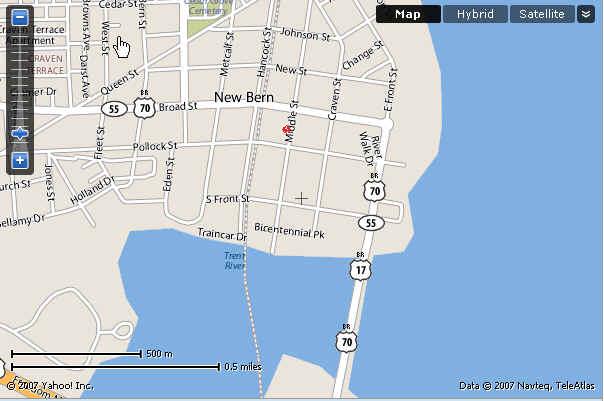 New Bern Aglow Team:
President: Lois Maruna
Treasurer: Ida Thompson
Vice President Cookie Padrick
Aglow Advisor: Rev. James Dowe
Aglow Advisor: Rev. Ray Hansley