Aglow is nonprofit and nondenominational!
Join us Saturday, November 18, 2017 at 10:00 am.
Location: This month we will meet at the Harrison Center at 311 Middle Street in downtown New Bern, NC. The Harrison Center is two doors down from the Cow Cafe, between Pollock St. and Broad Street. There is street parking or you may park across the street behind First Citizen's Bank.
Our speaker, Linda Stroud, is an ordained minister with Pentecostal Free Will Baptist Church in Dunn, NC. She received Jesus into her heart at age 14. Linda was baptized in the Holy Ghost two months later at Christian Youth Camp. She realized God had a call on her life. When an opening became available on the praise team, her pastor encouraged her to fill the position. From that time, Linda realized that God has a work for everyone in "His Kingdom". To those to whom much has been given, much is required. She received a prophetic word after being called to preach. "Don't say no, but walk through the doors that I open for you." Her vision is to hear and obey the voice of God.
For more info call at 636-0342
Come worship with us! Website: newbernaglow.org

"If two of you shall agree on earth as touching anything that they shall ask, it shall be done for them of my Father which is in Heaven."
Matthew 18:19
Come celebrate Jesus with us!
Usual meeting place is The Harrison Center, 311 Middle St. (between Pollock & Broad St.) in New Bern, NC
Two doors down from the Bank of the Arts Building, across the St. from the (historical) church.
Sometimes we have our meetings at Christ Episcopal Church on Middle St. in downtown New Bern, NC *Please watch for changes for each meeting!

We invite you to come expecting to be blessed and see what we are all about: Praise and worship, anointed speaker, ministry, fellowship, and refreshments.
Please bring a friend if you like! Dress is casual!
For more info call Lois 252-636-0342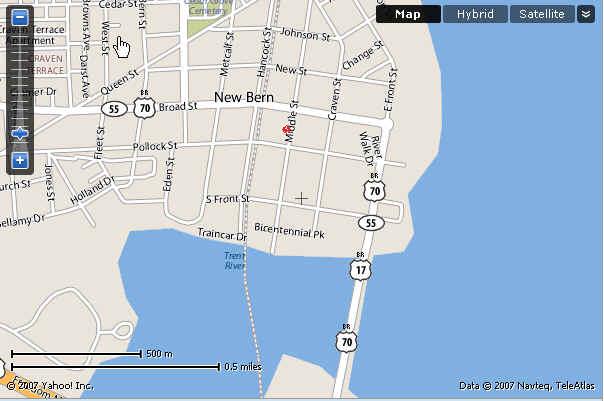 New Bern Aglow Team:
President: Lois Maruna
Treasurer: Ida Thompson
Publice Relations: Cookie Padrick
Aglow Advisor: Rev. James Dowe

Aglow Advisor: Rev. Ray Hansley

New Bern Aglow Community Lighthouse meetings are usually held the 4th Saturday of the month at 10:00 AM in New Bern, NC. We invite you to join us for praise and worship, the teachings of dynamic speakers and ministry that is a part of each meeting. For more info on place of meetings and exact dates contact: Lois at 252- 636-0342

E-Mail: Spirit4448@aol.com
Go To Havelock Aglow Lighthouse Page
The Tyson Group
The Gold Standard in New Bern Real Estate
www.newbern-nc.info
www.ncmove.com
252 514 9157