Aglow is nonprofit and nondenominational!
Join us Saturday, February 10th at 10:00 am.
Location: This month we will meet at the Harrison Center at 311 Middle Street in downtown New Bern, NC. The Harrison Center is two doors down from the Cow Cafe, between Pollock St. and Broad Street. There is street parking or you may park across the street behind First Citizen's Bank.
Sarah Tellis, with True Justice International, will be speaking on Human Trafficking. Sarah has been actively involved in national and international medical missions for the past fifteen years, an advocate for adoption, and has been a strong voice in educating the public both in North Carolina and around the world about the dangers of human trafficking and its impact on women, children, and families. Learn the signs of human trafficking! We need to be aware of the red flags and the potential indicators which are the first steps in getting help for victims.
For more info call at 636-0342
Come worship with us! Website: newbernaglow.org

"If two of you shall agree on earth as touching anything that they shall ask, it shall be done for them of my Father which is in Heaven."
Matthew 18:19
Come celebrate Jesus with us!
Usual meeting place is The Harrison Center, 311 Middle St. (between Pollock & Broad St.) in New Bern, NC
Two doors down from the Bank of the Arts Building, across the St. from the (historical) church.
Sometimes we have our meetings at Christ Episcopal Church on Middle St. in downtown New Bern, NC *Please watch for changes for each meeting!

We invite you to come expecting to be blessed and see what we are all about: Praise and worship, anointed speaker, ministry, fellowship, and refreshments.
Please bring a friend if you like! Dress is casual!
For more info call Lois 252-636-0342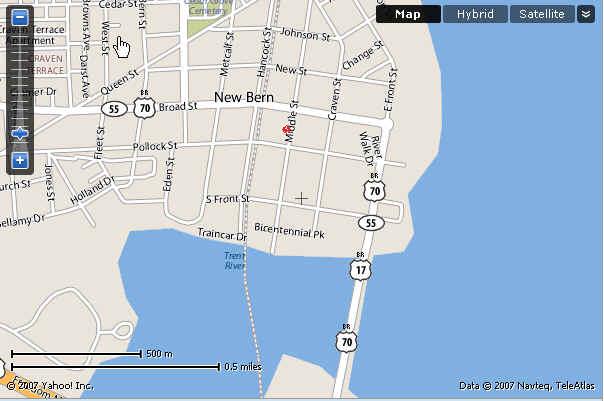 New Bern Aglow Team:
President: Lois Maruna
Treasurer: Ida Thompson
Publice Relations: Cookie Padrick
Aglow Advisor: Rev. James Dowe

Aglow Advisor: Rev. Ray Hansley