Location: Christ Episcopal Church on Middle St. in downtown New Bern, NC.
Parking at First Citizen's Bank. Please use Middle St. entrance to the church.
Our speaker, Lynda Turnbull, is a dynamic and gifted communicator from Australia and she has been in ministry for over 40 years. She has worked globally with people from diverse cultures and backgrounds during some of the most critical times in their life and she has the unique ability to be able to connect with people in a powerful and compassionate way. This enables them to experience the heart of a loving God in a greater way as He brings healing, comfort and restoration to broken hearts and lives.
Lynda is passionate about seeing people fulfil their God-given purpose and destiny and describes herself as a catalyst for change. She is anointed teacher who ministers powerfully and accurately in the prophetic and words of knowledge.
The statement "Adversity is often the doorway to the greatest opportunities life has to offer" has been a defining roadmap in Lynda's life. She uses her life experiences in overcoming adversity to inspire and empower others to do the same. She encourages and assists people to look beyond the difficult circumstances of life to the potential that these circumstances contain in order to create a meaningful and fulfilling life.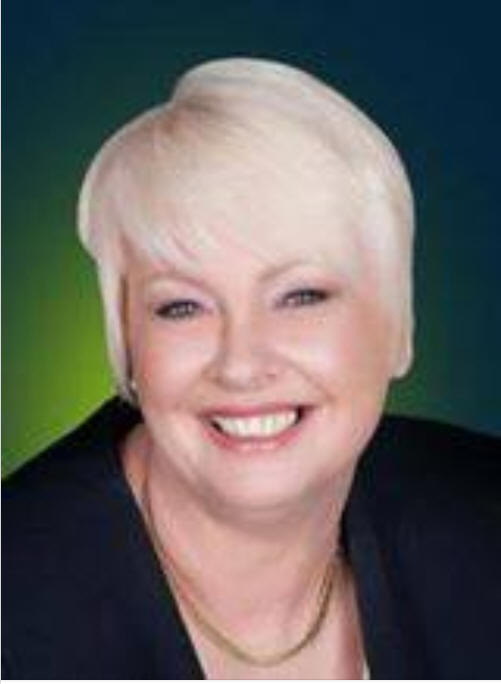 God is Good! He is just lining up speakers for New Bern Aglow
Saturday, June 22nd, we are having Linda Turnbull from Australia.
On July 27th, we will have Jennifer Kostyal.
On Saturday, August 27th, our speaker will be Kathleen Masuba from Uganda.
Come worship the King Of Kings with us.
We are excited and expecting!
Aglow is nonprofit and nondenominational! All are welcome, bring a friend!

For more info call at 636-0342
Come worship with us! Website: newbernaglow.org

"If two of you shall agree on earth as touching anything that they shall ask, it shall be done for them of my Father which is in Heaven."
Matthew 18:19